Offshore Outsourcing is a very popular business model worldwide ranging from small to fortune 500 companies. Big Oh's  Offshore Software...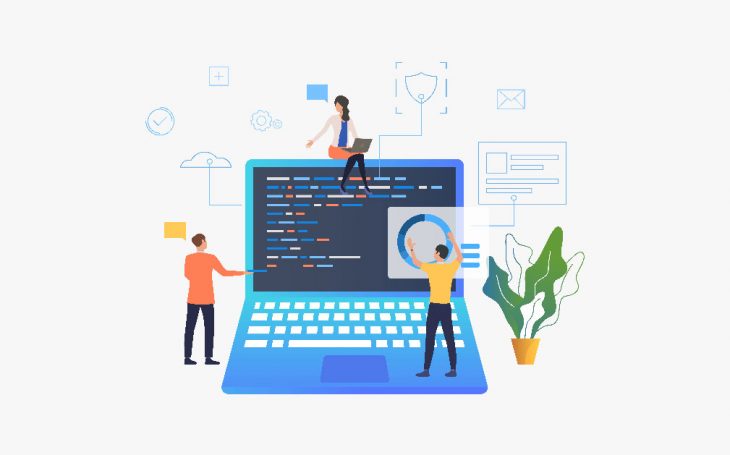 Every business organization has different needs and requirements. To meet their goals efficiently and timely, they require other processes which...
Thanks to the advent of high-speed internet, communication happens at a blazing speed and transactions happen at a flick of...