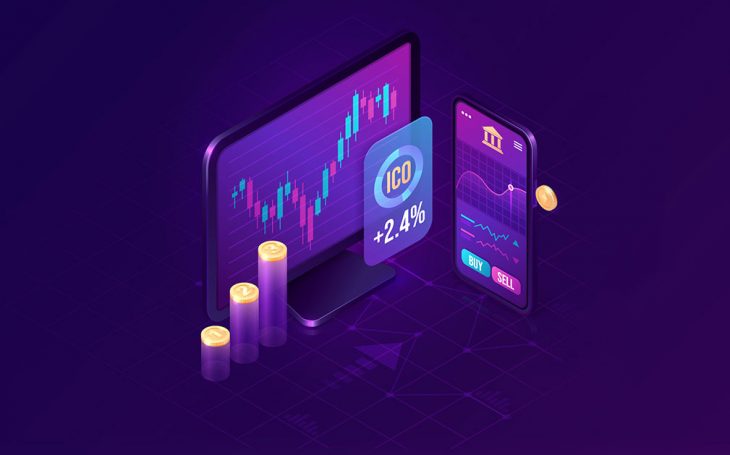 Blockchain represents a new standard for the way information is shared. With blockchain's growing importance, global companies are focusing on...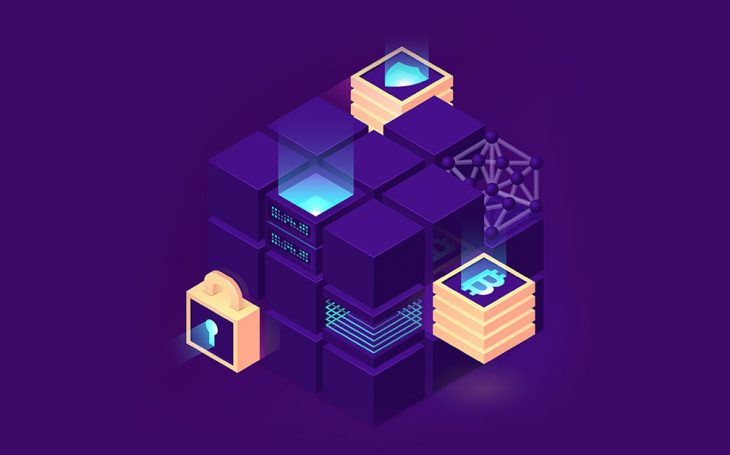 The substantially low cost of transfer of cryptocurrencies makes them an extremely well-suited medium for cross-border money transfer. Take a...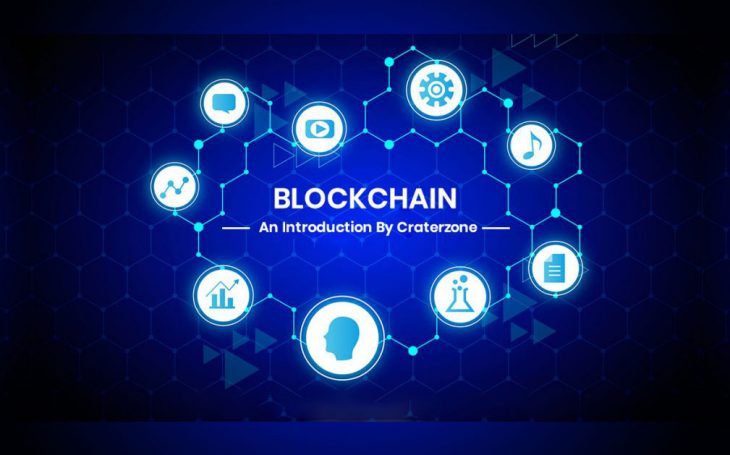 Blockchain is a unique invention that was developed by the alias Satoshi Nakamoto. Poised to revolutionize the world quite like how...